The Vikelas Municipal Library
The Vikelas Library has offered a great deal in the art sphere by organizing various exhibitions and events.  The "V.M.L" was also responsible for the restoration and functioning of the "Chronakis" residence.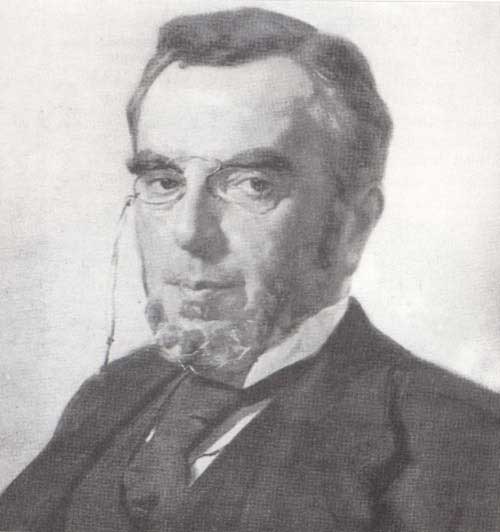 Following the proposal of stage-designer George Anemogiannis, the "Chronakis Residence" contains an entire set of old, eastern originating furniture. Paintings by the Heraklion painter Markogiannakis E., and twenty more maps and gravures from the 17th and 18th century, have been taken from the "V.M.L" to be placed on the walls of the building. Additionally, a limited collection of old postcards showing pictures of Bahaettin and the Heraklion life style of the beginning of the century, can be found inside two showcases placed in the room preceding the Turkish bath room of the floor. The organization of the Municipal Gallery has been undertaken as part of these activities.
Read more